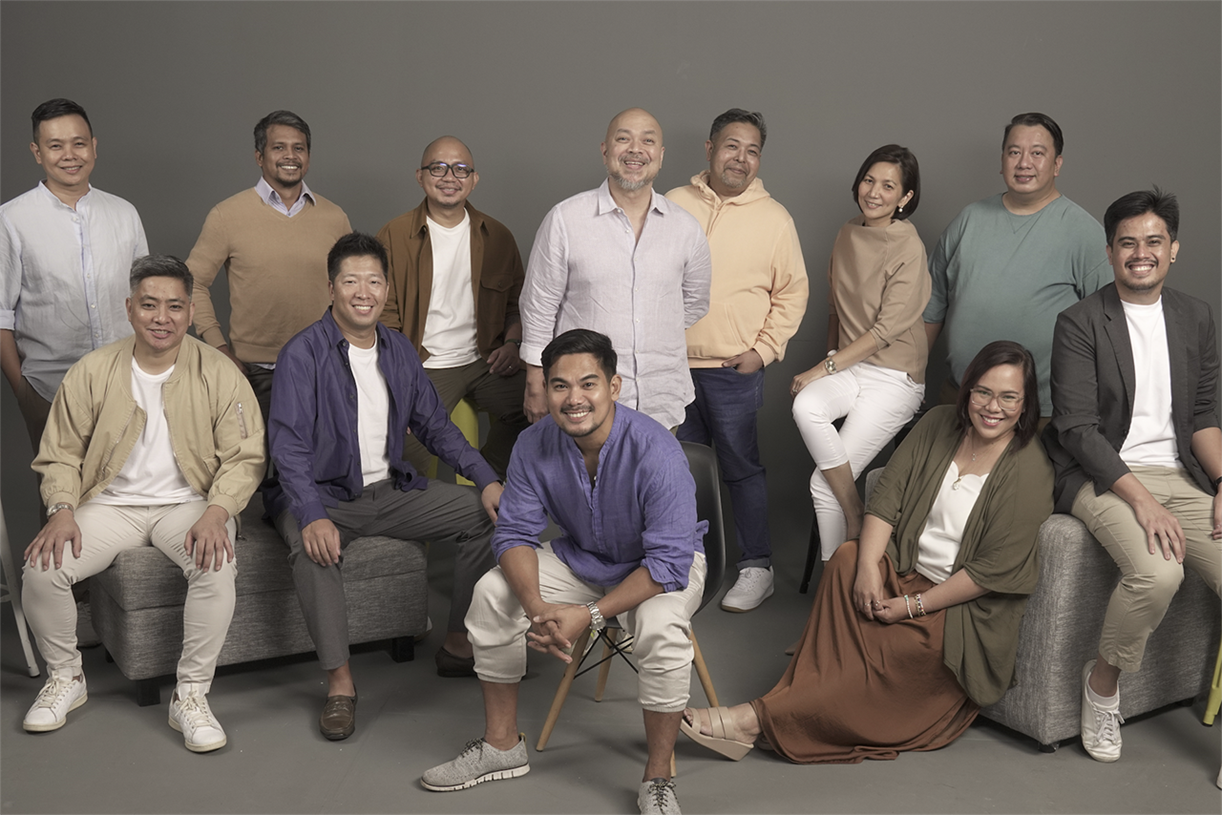 2021 Talent Management Person/Team of the Year: Hakuhodo's IdeasXMachina Group
IdeasXMachina won this category for the second consecutive year. In 2021, she proved that talent thrives where it's nurtured, while the agency's CEO encourages everyone to think like the owners of the business.
The emphasis placed on continuity, succession and training resulted in an exceptional year, with the agency recording a job retention rate of 92%, a productivity rate of 96% and the promotion of a number of number of employees under the age of 30 in several management positions, including those of general manager. and Executive Creative Director.
The agency also inspired employee creativity and maintained constant contact with staff, despite the work-from-home environment. He introduced initiatives such as IXM Academy, Hakuhodo Training Center and Sikats'ya Creative Competitions.
It exceeded targets, attracting new business above and beyond the total revenue target set.
The agency has also ensured a better working environment for teleworkers affected by the Covid-19 virus. Compassionate care leave was introduced to provide emergency leave and medical support to employees and their families. Additional employee benefits included fortnightly one-on-one sessions with licensed psychologists to help people cope with isolation, while The Undertime Pay incentivizes those who finish work before the end of the workday.
The judges said the agency embarked on a "bold and unapologetic talent management strategy that is clearly paying off."
Selected:
OMD EMEA HQ RED Team, OMD EMEA, UK
Return to Campaign's Global Agency of the Year Award Winners List