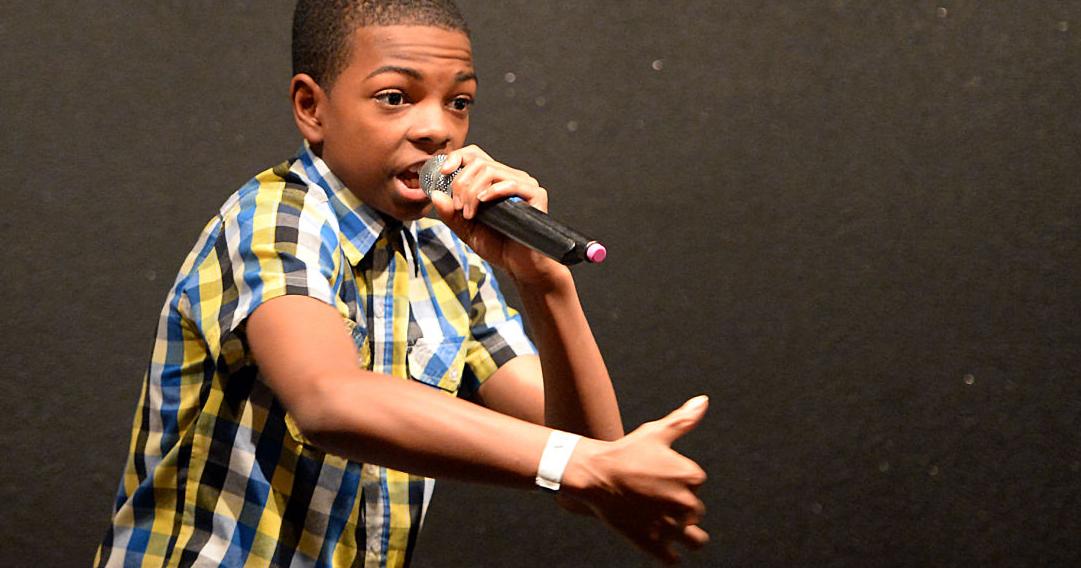 Killeen talent show scheduled for Friday | Local News
The Xpreesha Outreach youth entertainment showcase scheduled for Friday will feature local talent, giving children the opportunity to build confidence and develop positive relationships by expressing themselves in a variety of ways.
In addition to the category of popular singers, former presenters have been musical groups, dance groups, solo dancers, rappers and other musicians playing drums, saxophone, keyboard or guitar, depending on event organizer Dee Dee Jose.
Jose said she loves seeing the community come together around non-athletic talent and learning about the multifaceted skills of young people who show up at Endeavors Performing Arts & Special Events Venue, 868 S. Fort Hood St.
Doors open at 6 p.m., and the showcase will start at 6:30 p.m.
Artists between the ages of 5 and 20 are encouraged to register for the event. Tickets are $5 for pre-registered children and $10 for adults. At the door, all tickets will be $10.
"The age groups that are heavily represented range from 11+, and that's a great age because if they start young they can decide to join us for another year and we can see their skills grow," Jose said. "I'm excited to see what the kids bring to the stage, and whatever it is, I can't wait to cheer them on."
"Through our annual Youth Entertainment Showcase, it provides opportunities for young people to use their talents to build confidence while building our community," said Jose. "The first 50 people will receive a gift bag and there will be door prizes for the public to collect which are perfect during the holidays."
In this sixth year of the talent showcase, attendees will be treated to special appearances by two local artists and children's characters, courtesy of Tootie Tot, Jose said.
"One will be selling candy creations and the other is a young author who has published three books," Jose said. "Other vendors who will be there to showcase their commercial services and products include publishing company and sponsor SL Elite Publishing, Out of Temple Youth Organization, artwork, jewelry, t-shirts and creative creatives, authors, etc."
Proceeds from the event will help the Xpreesha Outreach Program for Children establish a scholarship fund to be awarded to local high school graduates, beginning in the coming year, Jose said.
"I can't wait for the community to enjoy a family event where we can celebrate and encourage young people who decide to put their talent on show," said Jose.