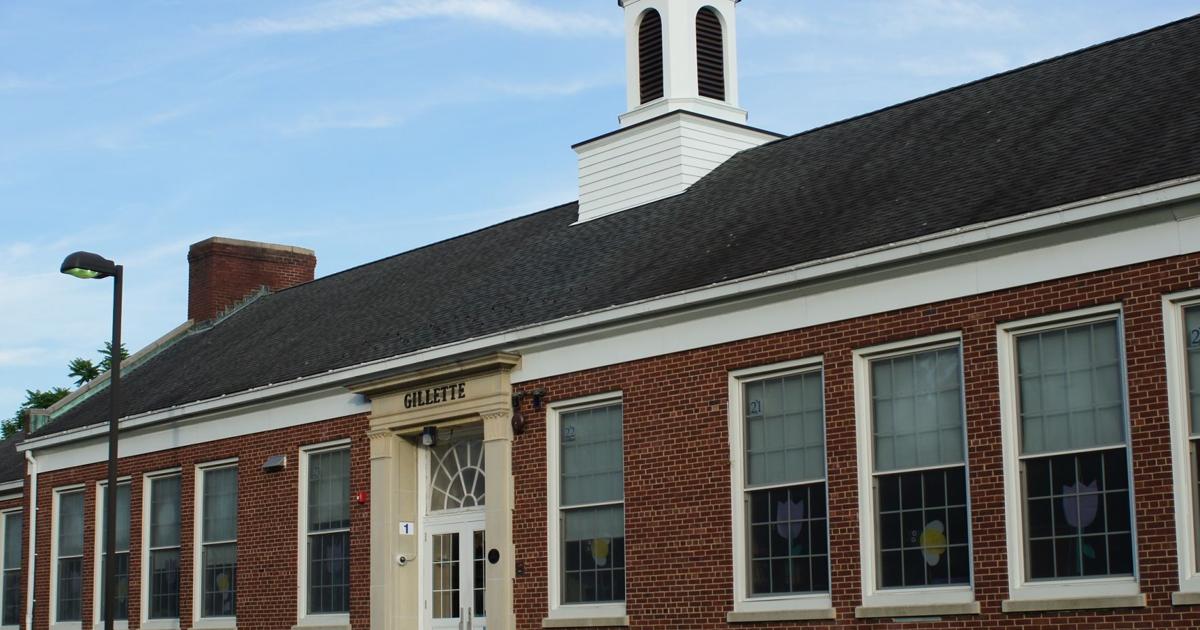 Long Hill PTO Talent Show Accepting Acts | Sentinel Echoes News
TWP OF LONG HILL. – The Long Hill Township PTO sponsored talent show will be held on Thursday, April 28 at Watchung Hills High School Auditorium.
The show is open to families in the Long Hill School District K-8. Acts include comedy, magic, martial arts, music, juggling, singing, spoken word, dancing, and other talents. This will be the 10th edition of the event.
The submission deadline to participate is Thursday, March 3. Return the form to the school in an envelope marked "PTO Talent Show Submission" or email it to LHGtalent@hotmail.com with "Talent Show Submission" in the subject. Participants are encouraged to submit the form before the deadline.
A mandatory dress rehearsal will take place on Wednesday, April 27. Please clear this date on your calendar if you are planning a number for the show.
Submit one form per deed. One parent per act group must be the act coordinator and submit the form. These parents will communicate all the information of the show to the families in their act.
Performance time limits are as follows: one and a half minutes for soloists; two minutes for all other acts; four minutes for large group acts. There is a limit of two acts per performer.
The organizers will try to include all acts submitted before the deadline. Acts must be G-rated in all aspects, including wording and visual presentation. The parent coordinator must sign the submission form to ensure the appropriateness of the act. All music lyrics must be filtered. Parental signature is required on the submission form.
There is no hearing. Any act deemed inappropriate or exceeding the allotted time during the dress rehearsal must be modified or removed. Collaboration among students is encouraged. Parents, friends and extended family can participate in an act with a district student.