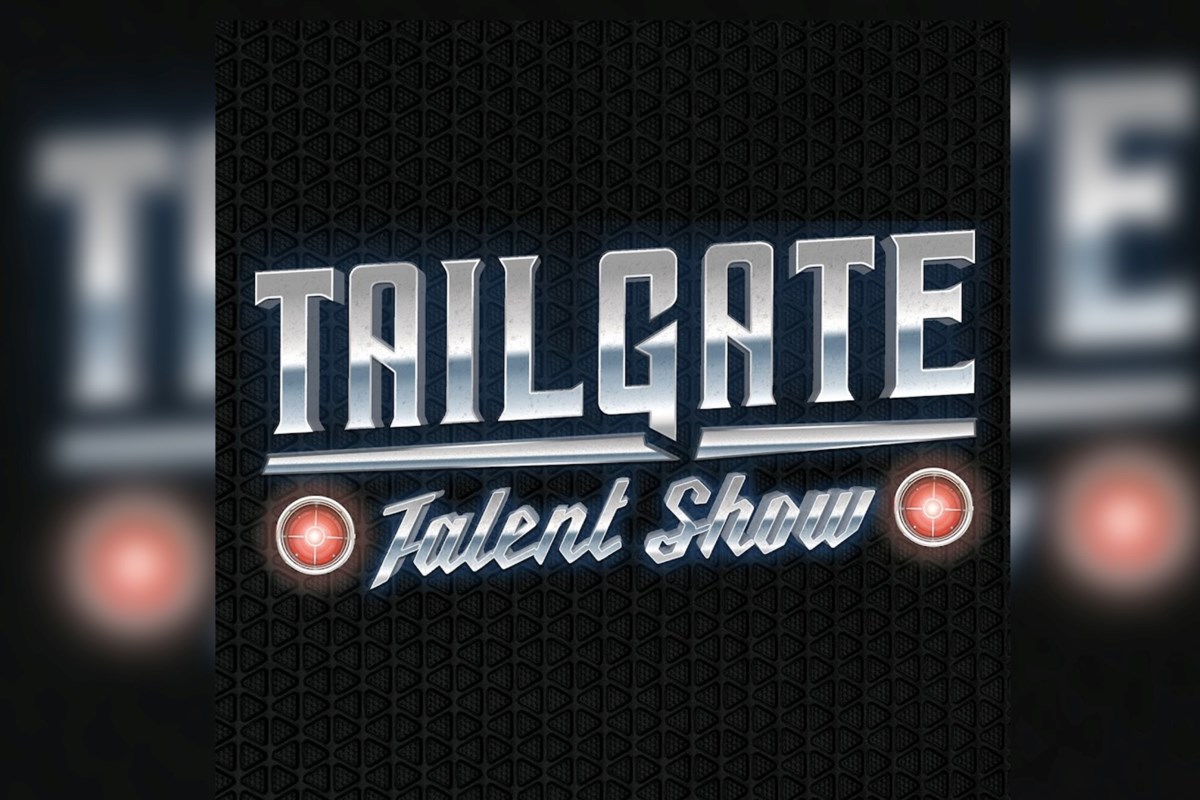 Open auditions for Season 4 of Eastlink's Tailgate Talent Show
Eastlink's Tailgate Talent Show, hosted by comedian Kyle Bergstresser, is back for a fourth season and they're on the hunt for talent.
"Artists of all types are invited to come forward when Eastlink Community TV's movie episodes hit the Sudbury area on Saturday, August 13," Eastlink said in a news release.
Auditioning is as easy as uploading a video of your talent to the audition website, TailgateTalentShow.com. Auditions end July 30.
"Singers, dancers, comedians, jugglers, magicians and anyone with a talent for anything is invited to submit their audition for a chance to perform in front of our cameras," said Dean Rainey, the producer of the emission. "This is a unique opportunity for artists to take things to the next level."
Over the show's three seasons, Eastlink said more than 120 artists have performed on the show, with several winners having turned their talents into professionals in the entertainment industry.
"This is a great opportunity to show off your talents, get some legit feedback on your act, mingle with other artists, and get your chance at that grand prize!" Rainey said in the press release.
This season, the grand prize offers the winning actor a fully produced, radio-ready single, in partnership with Jukasa Recording Studios. (A winning non-musical act receives a cash prize of $1,000.)
All seven episodes of the talent search television series are filming in Simcoe, Goderich and Sudbury this summer and will air across Canada on Eastlink Community TV in January 2023.