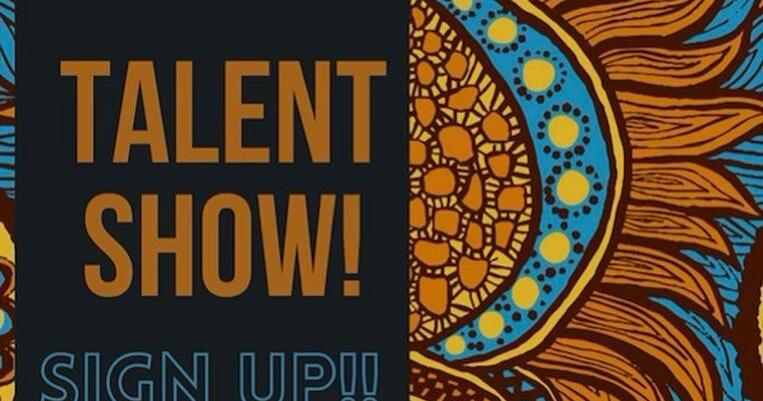 The African Students Association will host a talent show | Culture
The African Students Association will organize a "Africa has talent"talent show in partnership with the African Women's League and the Afrobeatz Dance Club tonight.
AFSA President Joy Atakpo said the talent show will last around an hour and a half and will feature a spoken word piece by African Women's League President Peace Mojekwu. The AFSA will also be giving away gift cards, gift baskets and club t-shirts at the show.
Atakpo, a biology student, said the event was organized to allow students to have fun on campus and experience African culture. Atakpo said the talent show is a "taste" of AFSA's "African Night" – an on-campus cultural celebration featuring African cuisine and dance – in April.
While at OU, Atakpo said he noticed that although the university offers courses on Africa, few students understand the culture and often believe stereotypes about the continent. She said she hoped the show would bring attention and appreciation to Africa's cultural diversity.
"People don't realize how big an African continent is and how many different types of cultures there are even in one country," Atakpo said. "Africa is not a small place, there is so much rich culture that comes with the continent."
"Africa's Got Talent" will take place at 7 p.m. on March 10 at the Union Meacham Auditorium. Admission is free and all are welcome.
"A lot of people don't really care to look into Africa and do research," Atakpo said. "It's important to take classes (on African culture) and it's important to come to meetings like this, even if you're not African, to at least understand the different cultures."