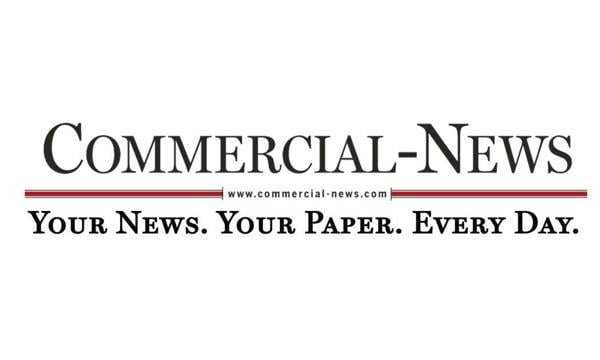 The inaugural Danville's Got Talent show is scheduled for February 4; auditions January 13 | News
The City of Danville has announced that the first-ever Danville's Got Talent will take place on Friday, February 4 at 6:30 p.m. at the Fischer Theater as part of the city's First Friday events.
Danville's Got Talent performers will need to be onsite a few hours before the show starts to rehearse and do sound checks. Please do not audition if you are not available on February 4 to rehearse and perform.
Auditions will be held at City Hall, 17 W. Main St., basement on Thursday, Jan. 13 beginning at 6 p.m. Register at the time of your choice to audition. A panel of 3 to 5 judges will be present. Get ready to complete your performance. Performances must be five minutes or less. If you need music, please bring the audio file to your phone. A Bluetooth speaker will be available to connect.
If your audition requires large instruments that cannot be easily transported around the City Hall basement, we will consider a virtual audition during your time slot, hosted by Zoom or FaceTime.
Sign up here: https://www.signupgenius.com/go/904094BA5A923A4FC1-danvilles
Performers must reside in Vermilion County.
Only 12 performances will be selected to compete on February 4 at the Fischer Theater. If you are selected, you compete for the title of Danville's
The most talented! Cash prizes will be awarded: First Prize — $500; second prize – $250; third prize – $100.
Questions? Call Ashton Greer at 217-474-2978 or email agreementr@cityofdanville.org.