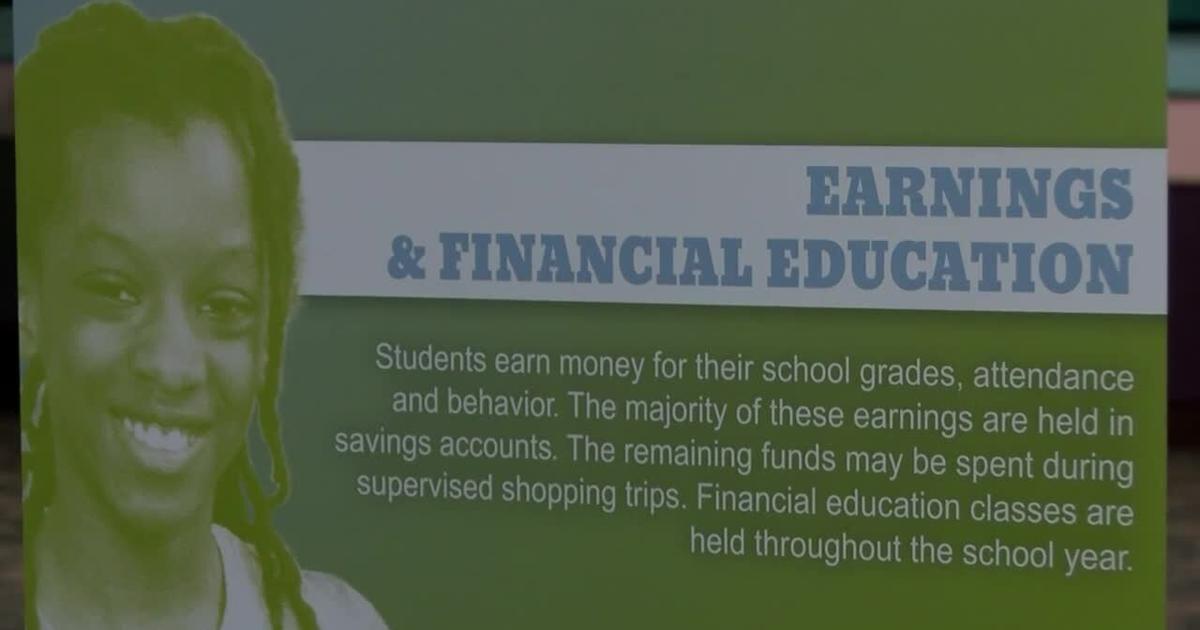 The Job Foundation is hosting a student talent show to help expand its program to more families | Things to do
WATERLOO, Iowa (KWL) — As more and more events begin to make a comeback, local talent shows make it onto this list.
Unlike traditional talent shows, the Job Foundation is hosting one tonight that will help boost the dollar signs in your kids' bank account.
Specializing in financial education, the Job Foundation is hosting a fun evening to help expand its program.
Debuting in 2006, the after-school program educates students, from kindergarten to grade 12, about financial literacy.
Currently serving Waterloo schools only, the program teaches students how to:
Different wants and needs
Understanding Credit Cards
Create a savings account
Learn about loans
and more.
With tonight's event also being a fundraiser, Director of Development Kelsey Umthum hopes it can help educate more families about their programs.
"Each time we add more students to our program, we need more resources to continue to serve and develop those students," Umthum said, "this event is really important for us to raise awareness and continue to serve more students and build the future financial success of kids."
Umthum also told KWWL that he wanted to serve beyond the schools in Waterloo, but needed the help of the community to do so.
"Our vision is for all people to achieve financial success, so our strategic plan is to grow as much as we can, as resources permit," Umthum said, "we would like to grow in outside of Waterloo."
While in the program, students can earn up to $3,000 in savings through its savings-linked conditional cash transfer program.
Tonight's talent show takes place at the Electric Park Ballroom in Waterloo. The show is free from 5 p.m. to 7 p.m. However, people can buy raffle tickets to win various baskets.
$1 for 1 ticket
$5 for 6 tickets
If you can't make it in person, the foundation has set up a live stream on its website.
The students performing tonight range from kindergarten through 12th grade.