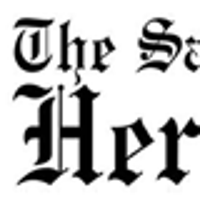 Upcoming Talent Show to Empower Youth | Lee County
Young people from the region will be able to show their talent at the next Youth Empowerment Talent Show.
The talent show will take place at 5 p.m. Saturday at the Mann Center, 507 N. Steele St. There will be 12 performances at the talent show along with other entertainment.